Not every commercial space is built specifically for its occupant. In many cases, commercial remodeling in Vacaville, CA is a necessary step towards creating the ideal workplace. RH1 Construction works alongside businesses to plan and execute remodels that fit the demands of the space. Best of all, we work quickly and accurately, bringing your remodeled space to life with as little disruption to your business as possible.
Remodeling Capabilities
Our remodeling capabilities conform to the unique needs of every client—whether you occupy a massive office building or a small ground-level retail space. By determining the scope of the project and understanding the needs of our customers, we're able to get a clear path towards results. From there, we get to work quickly to affect change.
Our years of commercial remodeling experience lend themselves to all types of projects. We've worked within office spaces, convenience stores, retail spaces, manufacturing facilities and numerous other types of commercial businesses. The results are always the same: a space that's transformed to meet the unique needs of your business.
Commercial Construction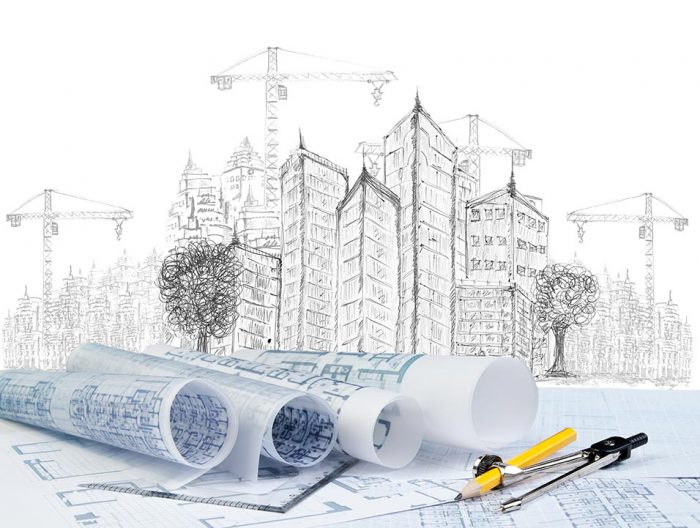 Alongside our extensive remodeling abilities, we're also the go-to, trusted contractors for commercial construction in Vacaville, CA. Let us work together with you to build a space that's absolutely tailored to your business' needs. We'll work through all of the details and design specs with you, to ensure the finish building is adapted for your business' occupancy. Choosing our team for construction means making the choice for longstanding excellence.
You'll come to love the building you're in—we guarantee it.
Commercial Building Consultation
If you need a commercial space adapted to the needs of your business or are looking to create your own unique workplace from scratch, RH1 Construction is up for the job. Contact our expert commercial building contractors today at 707-365-8028.